You know how I lived in Japan? (See older post titled "Feelings of nostalgia). Yeah, so recently, I've been having this almost frenzied obsession with sakura - in English, cherry blossoms. That's what the title says, by the way. TRANSLATION: I like sakura flowers, or, if you guys want the transliteration and want to learn some Japanese, here's how you say, "I like sakura flowers":
watashi wa (I) sakura no (sakura) daisuke (love them).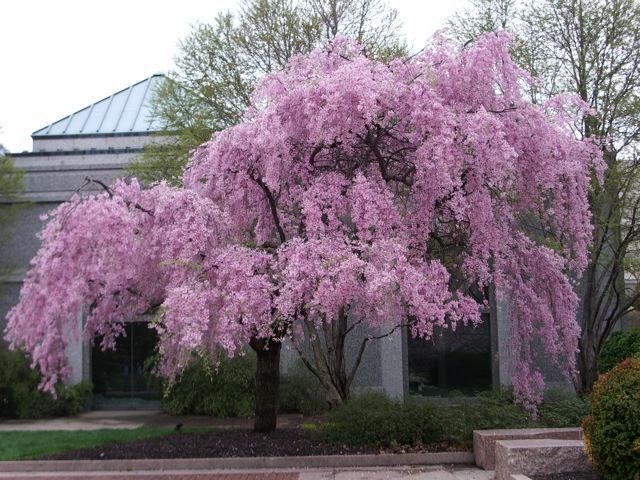 IN honor of my obsession, I included a picture of a sakura tree somewhere in Japan.